Book
Robert Stewart's
Established 1620
400 years of serving people a good time and good food right in the heart of Drumbeg. Enjoy great Irish food and drink in one of the best and most traditional pubs in Belfast!
Come on In, It's Always a Good Time
We believe that the best Irish bars in Belfast don't just serve the best food and drink, but they serve the best experiences. Spend some time at the oldest bar in Belfast surrounded by great food, great drinks, good people, very proud bar owners and quite often, even live music. It is an experience you will never forget and will definitely want to come back for more.
We're Everyone Friendly!
You heard that right! Unlike many places, we allow children and dogs because Bob's is a place for everyone to have a good time. It is a place to bring your family, yes, the whole family (furry children included), friends, work colleagues and even someone special. This little Irish pub in Drumbeg, Belfast is the best place to spend quality time with quality people.
We understand if you love Robert Stewart's so much that you want to gift the experience to someone else! We offer gift vouchers that you can purchase in advance at the bar or online.
Since tables do fill up quite fast, you are now able to book a table online to secure a spot in advance, so your guaranteed outing of fun with us is all set. When your heart is set on a night at the best bar in Belfast, you want nothing to come in the way!
Read More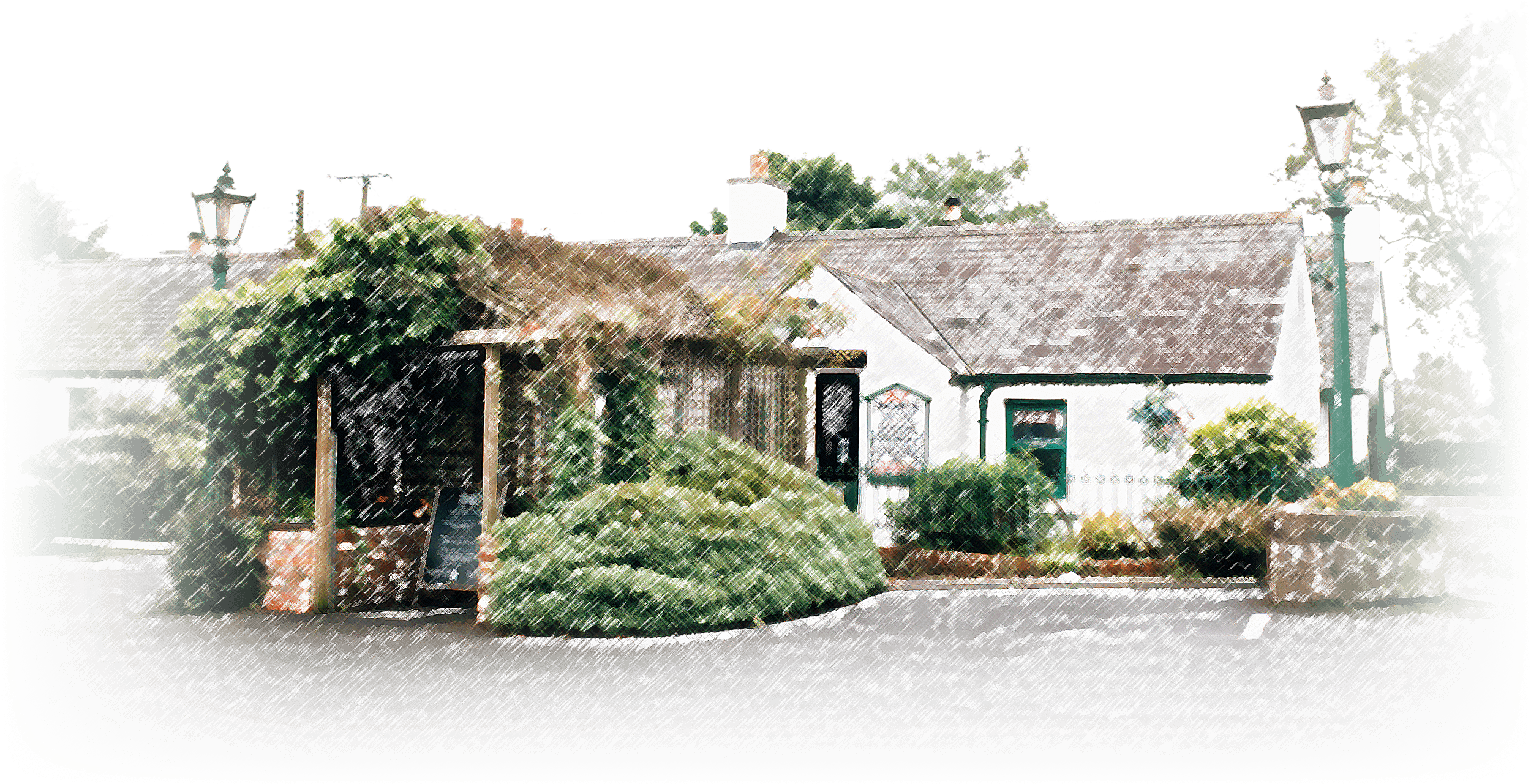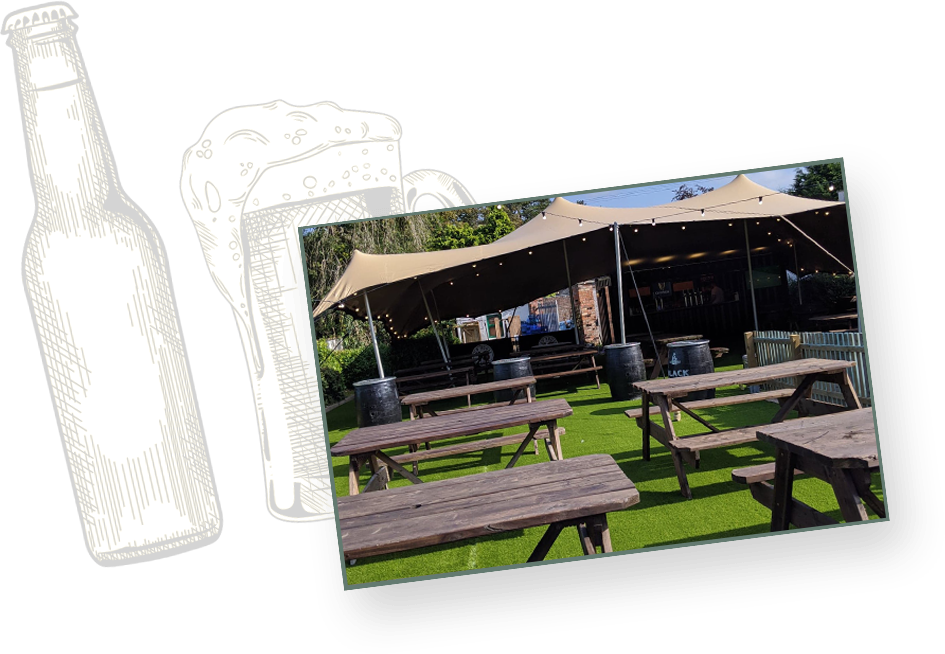 The
Beer
Garden
We have plenty of outdoor space in Bob's Beer Garden to enjoy food and drinks. Boasting a heated and covered marquee, you can relax with our weekly live music whatever the weather and bring your furry friend along too!
Take a look at the gallery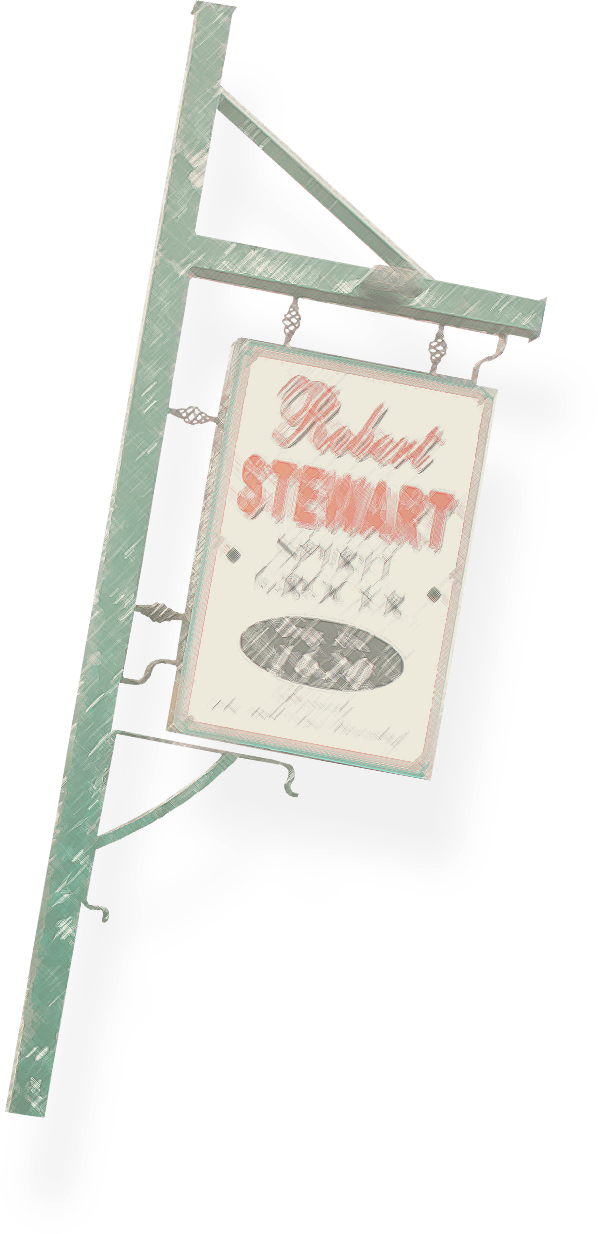 Food
What Are You in The Mood For?
Whether you're looking for a warm and comforting seafood chowder, a hearty rack of BBQ pork ribs or a fresh and aromatic helping of roasted Mediterranean vegetables, you can find it here at Robert Stewart's. Come discover the enticing menu along with the best pub grub in Belfast. Find out for yourself why the people of Drumbeg and people all over the world have loved this Irish pub and restaurant for the past 400 years.
Book a Table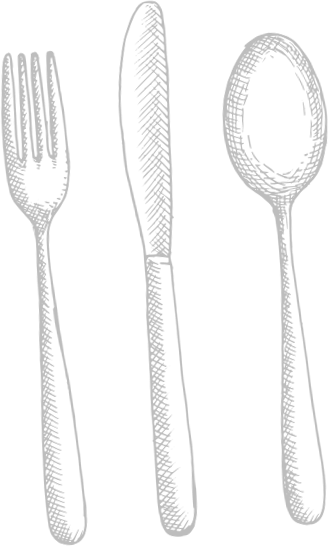 Drinks
The Oldest and Best Bar in Belfast
It doesn't matter how good or bad your day has been, it's always fun to end it with music, good drinks and good company at Robert Stewart's! We have it all, ranging from top shelf Irish Whiskeys to delectable cocktails like sweet Pineapple Daquiris or native to the bar—Bob's Bramble. Oh and of course, lots and lots of beer which is best enjoyed in our beautiful beer garden.
Book a Table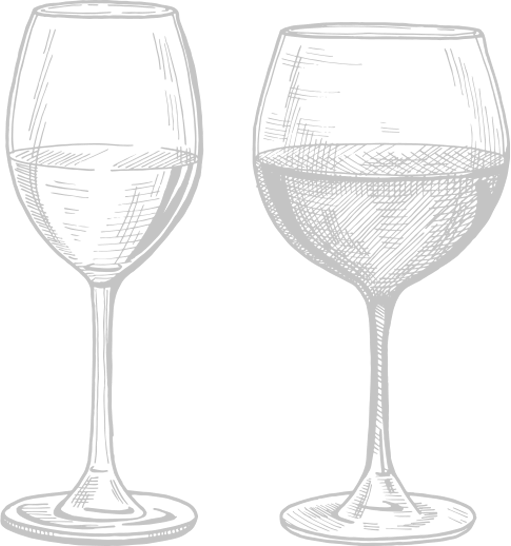 Instagram requires authorization to view a user profile. Use autorized account in widget settings